Bowl - Breakfast in Blue Lake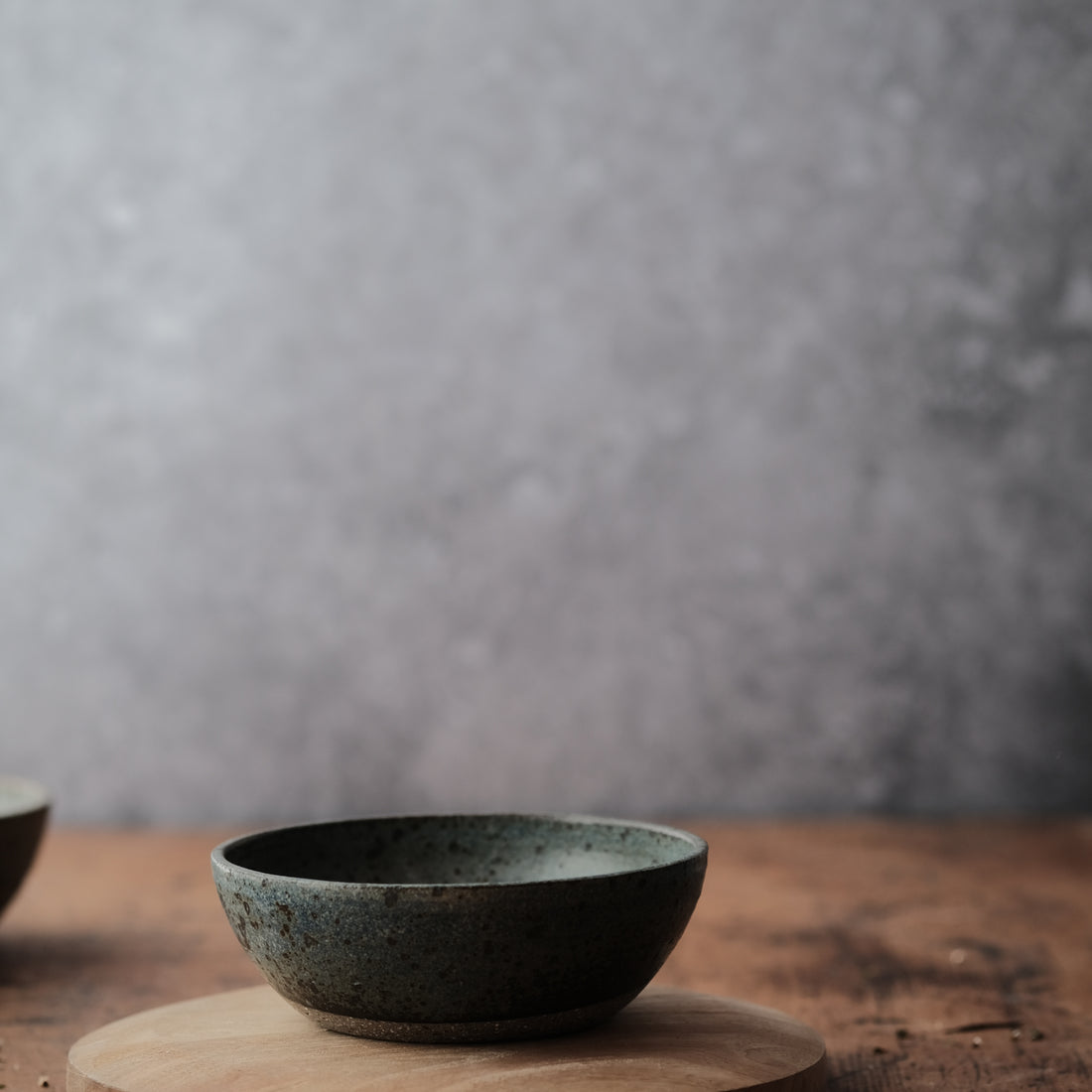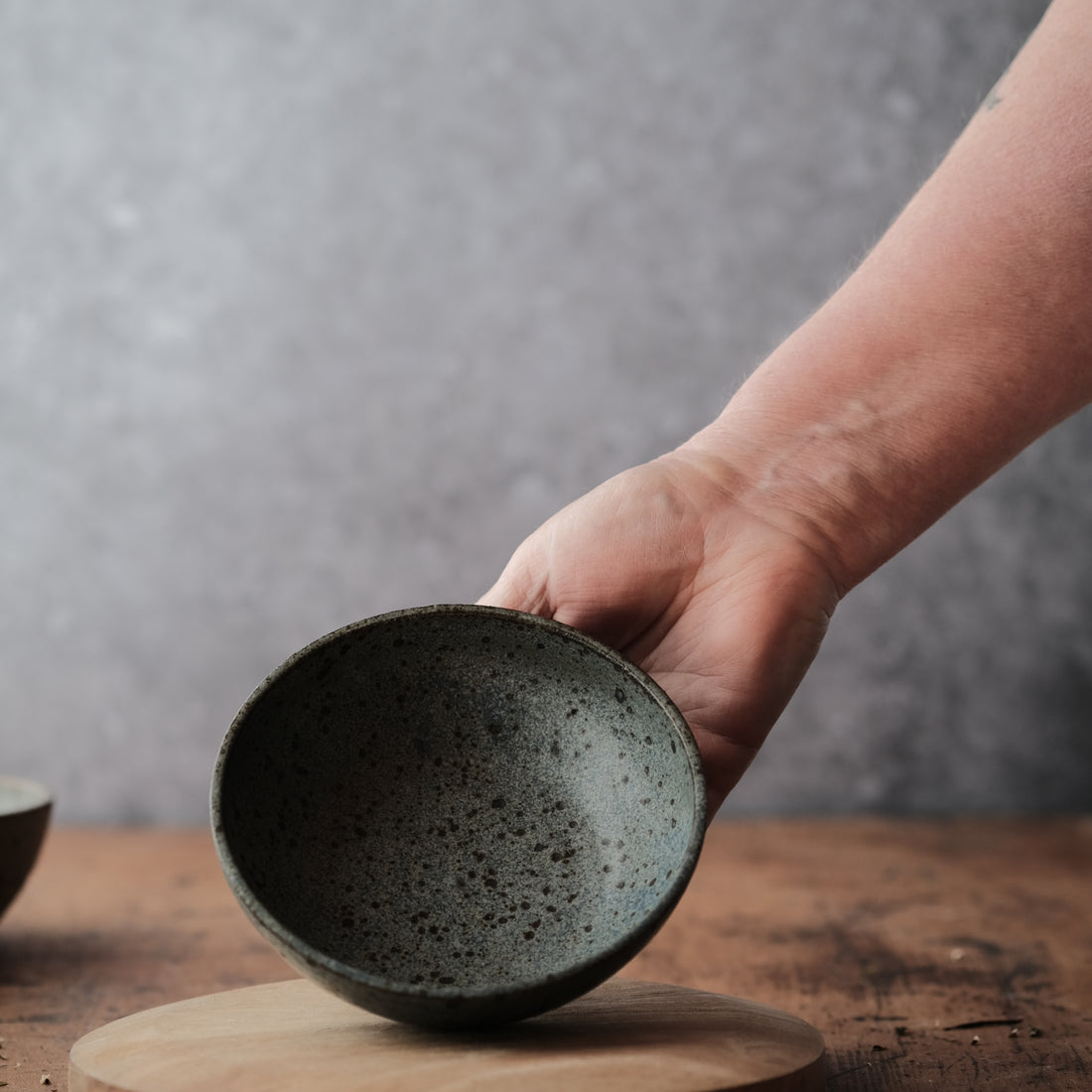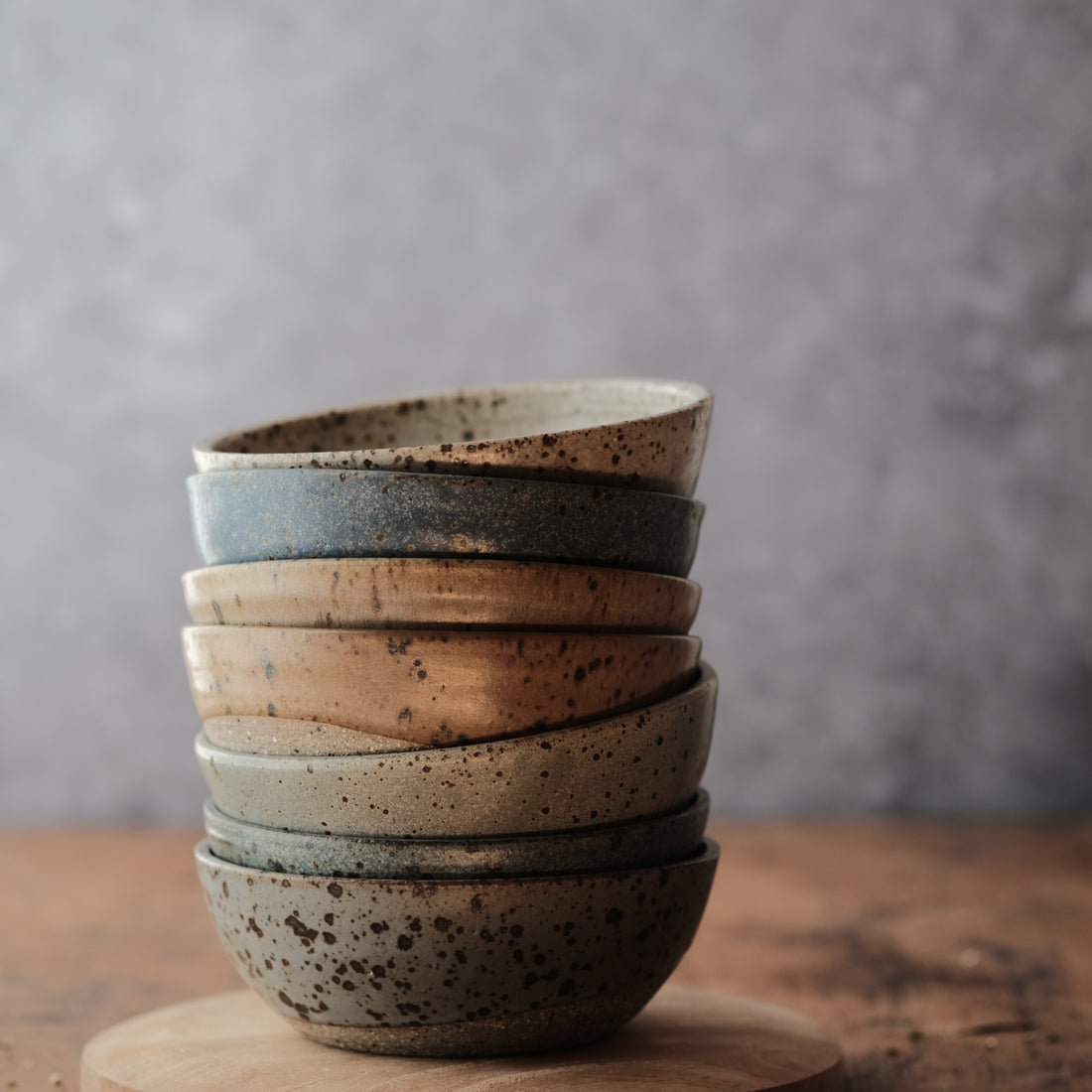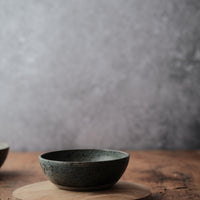 Bowl - Breakfast in Blue Lake
Handmade stoneware ceramic bowl. 
Made with an earthy clay and fired in a reduction kiln to provide the distinctive speckle, as part of our Forest range. 
Glazed in an earthy deep blue with a feature of exposed clay at the base.
Breakfast bowls just the right size for your muesli or a couple of weetbix. Dimensions are approximately 14cm across and 5 cm deep.
One bowl only